14 tags
15 tags
24 tags
Bling! Blaaaang!
Can I just say that if/when I get engaged I am going to have Asa from "Shahs of Sunset" help me choose the perfect diamond for my engagement ring. I'm sure I'm not the only one and I wouldn't be surprised if there's a waiting list. I hope it dies down by the time I decide to settle down. I already fell in love with a ring in June when I helped my friend pick out an engagement ring for his...
20 tags
14 tags
Pinspiration?
So I'm in the process of redecorating my room and I want to get rid of my jewelry box. I have a ton of necklaces that I can't figure out just yet on how to display them or put them away in. They're currently being displayed over my vanity mirror. I've searched and searched on Pinterest but there's just so many ideas that it just makes it difficult to decide what route to take. Any suggestions? 
6 tags
2013.
new year, new beginnings! no resolutions just going with nature's flow.  I hope everyone has an amazing year ahead of them! I promise to blog more often.
8 tags
9 tags
11 tags
13 tags
10 tags
4 tags
15 tags
6 tags
7 tags
10 tags
7 tags
6 tags
22 tags
9 tags
7 tags
5 tags
7 tags
5 tags
10 tags
11 tags
11 tags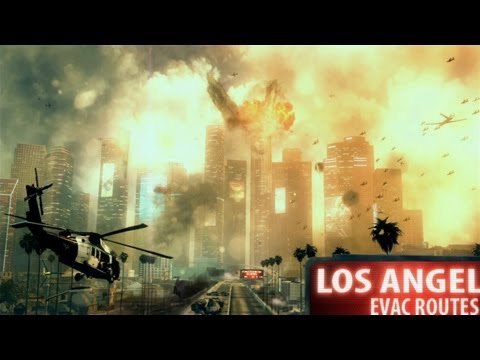 9 tags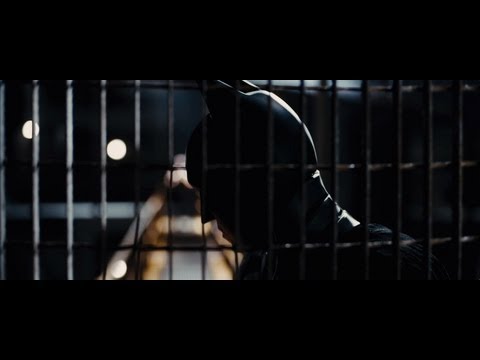 3 tags
6 tags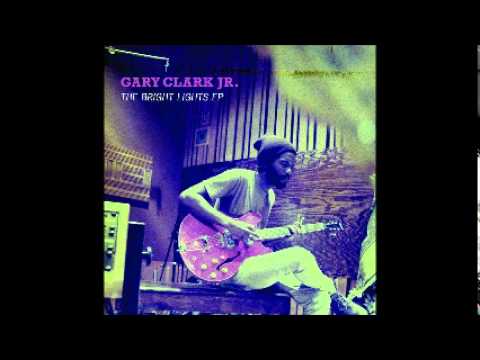 4 tags
WANT!!!!
5 tags
WHAT ON EARTH!?....
can someone please explain to me when did people grow eyes on the back of their head? what is this? I don't understand this "trend" (is it even considered a trend?) why bother wearing sunglasses if they aren't going to be worn properly? when i see a guy wearing his sunglasses like this the first thing that comes to mind is "LAZY TOOL" so men do me the favor...
13 tags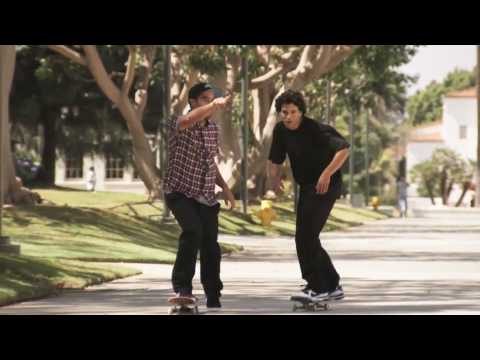 13 tags
10 tags
14 tags
8 tags
6 tags
9 tags
11 tags
11 tags
7 tags
6 tags
7 tags
10 tags
4 tags
17 tags
4 tags
envious.
I would kill to have Camilla Belle's eyebrows.  so full and dark… so pretty!
Bawse Swag.
These words cannot sound any more ridiculous when people say them let alone use them to describe their "style" and how "dope" they are. First of all spelling the word "bawse" just makes me cringe, seeing stuff like this makes me worry about our future. I mean people in their 20's think it's ok to spell like this, REALLY? It makes you fools look...